Important information regarding the re-opening of schools from 8 March
In order to accommodate student travel needs from 8 March until the end of the academic year, we have introduced special duration passes to cover this period. Please use the menus above to find your required pass, which is available for immediate purchase.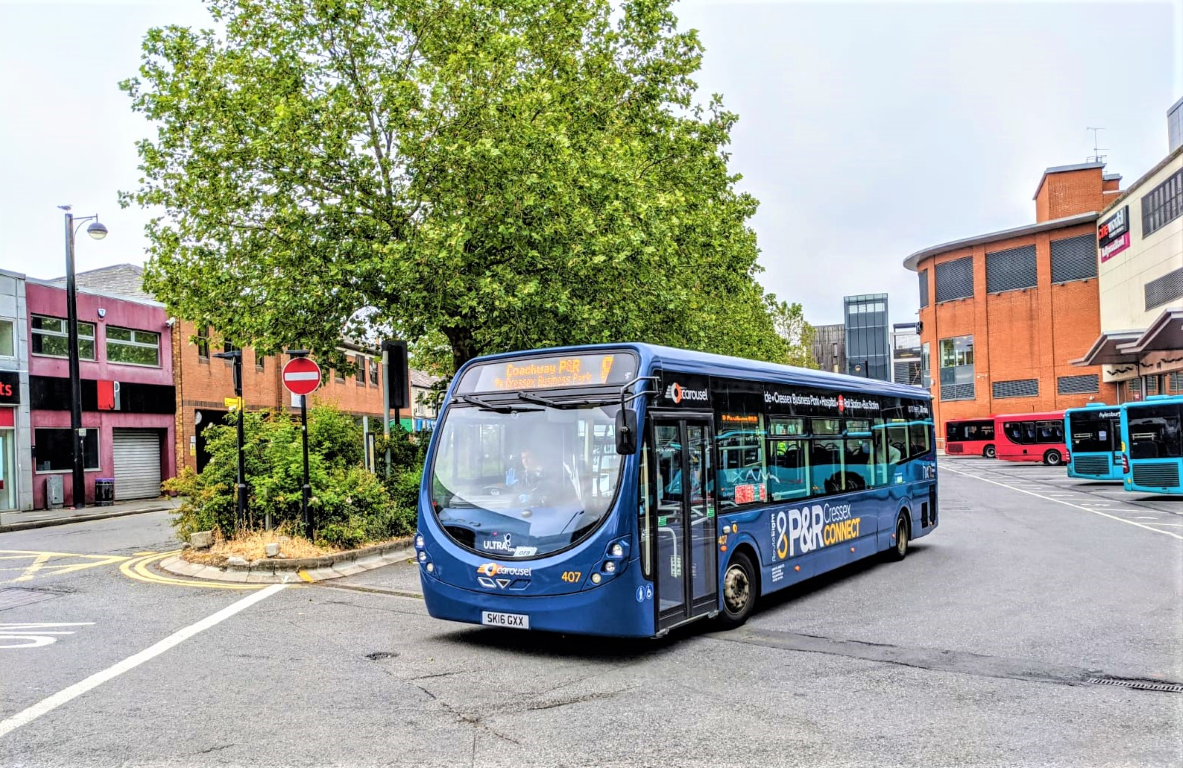 Welcome to Carousel Tickets
Please use the menus to find the ticket you need. Need help? Click the "Contact Us" link below to get in touch.